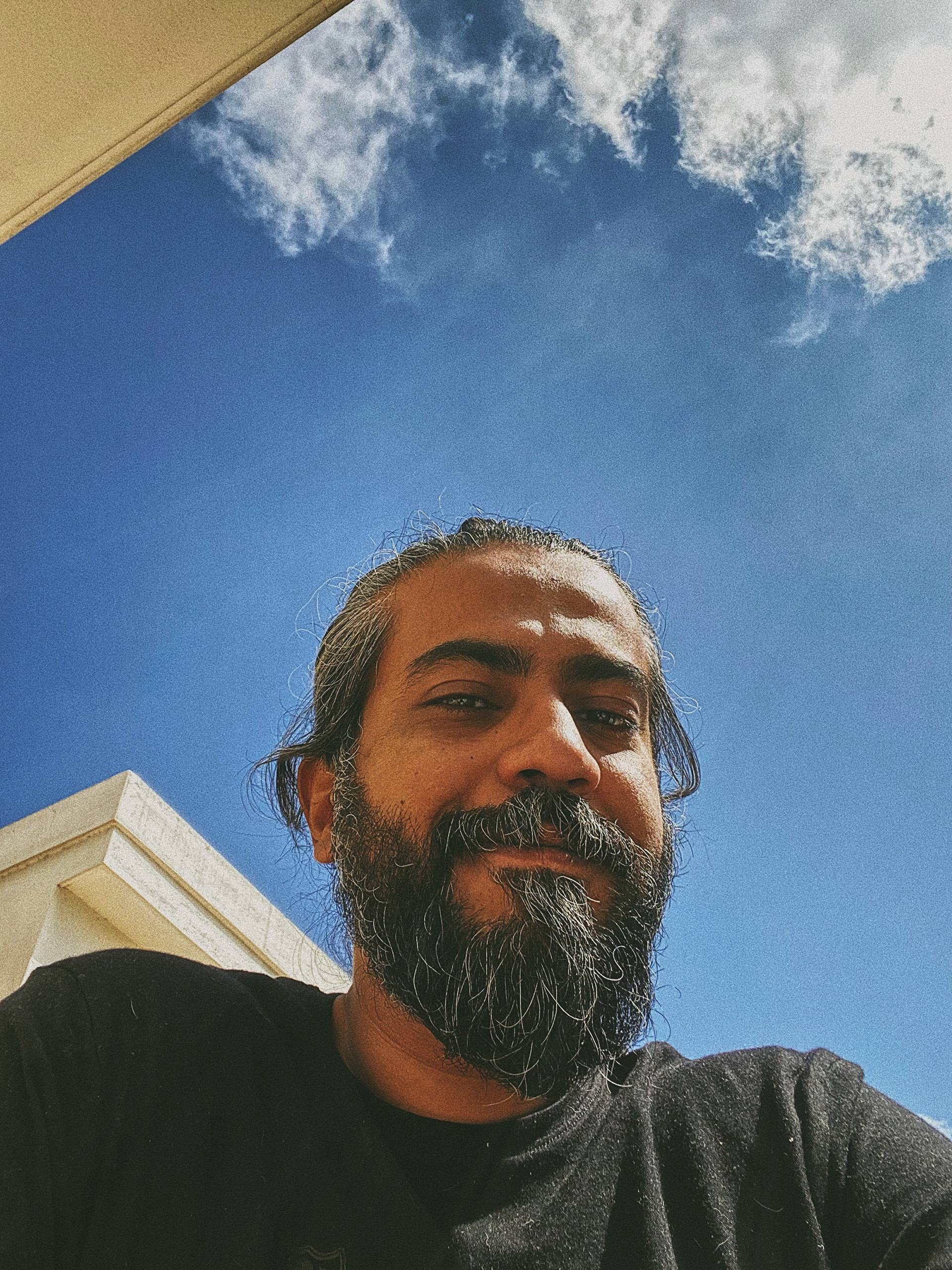 Harris Backer began an academic year in an MBA course, but then miraculously ended up with a Master's degree in Visual Communication from somewhere in the United Kingdom, next to a nice pub. A movie binge involving Baraka and Koyaanisqatsi, drove him to make moving pictures. 
More than just a storyteller; he's a craftsman with over 18 years of experience, painting stories through visuals. With a Master's in Visual Communication from Birmingham City University, he knows how to make your brand shine, whether he's behind the camera or creatingmagic in the editing suite.
Over the past 2 decades, he's brought countless ideas to life, various industries like fashion, automotive, food, architecture, documentaries, and feature films. His work isn't just limited to the screen – he's designed brands, built websites, and even created album covers for Grammy-winning artists. When he's not working, you can find him tinkering with cameras or trying to brew the perfect IPA. He's a nature enthusiast, always eager to explore the forest.
With Harris on your side, you're not just getting a photographer and filmmaker; you're gaining a creative partner who understands the art of telling stories, simply and beautifully.