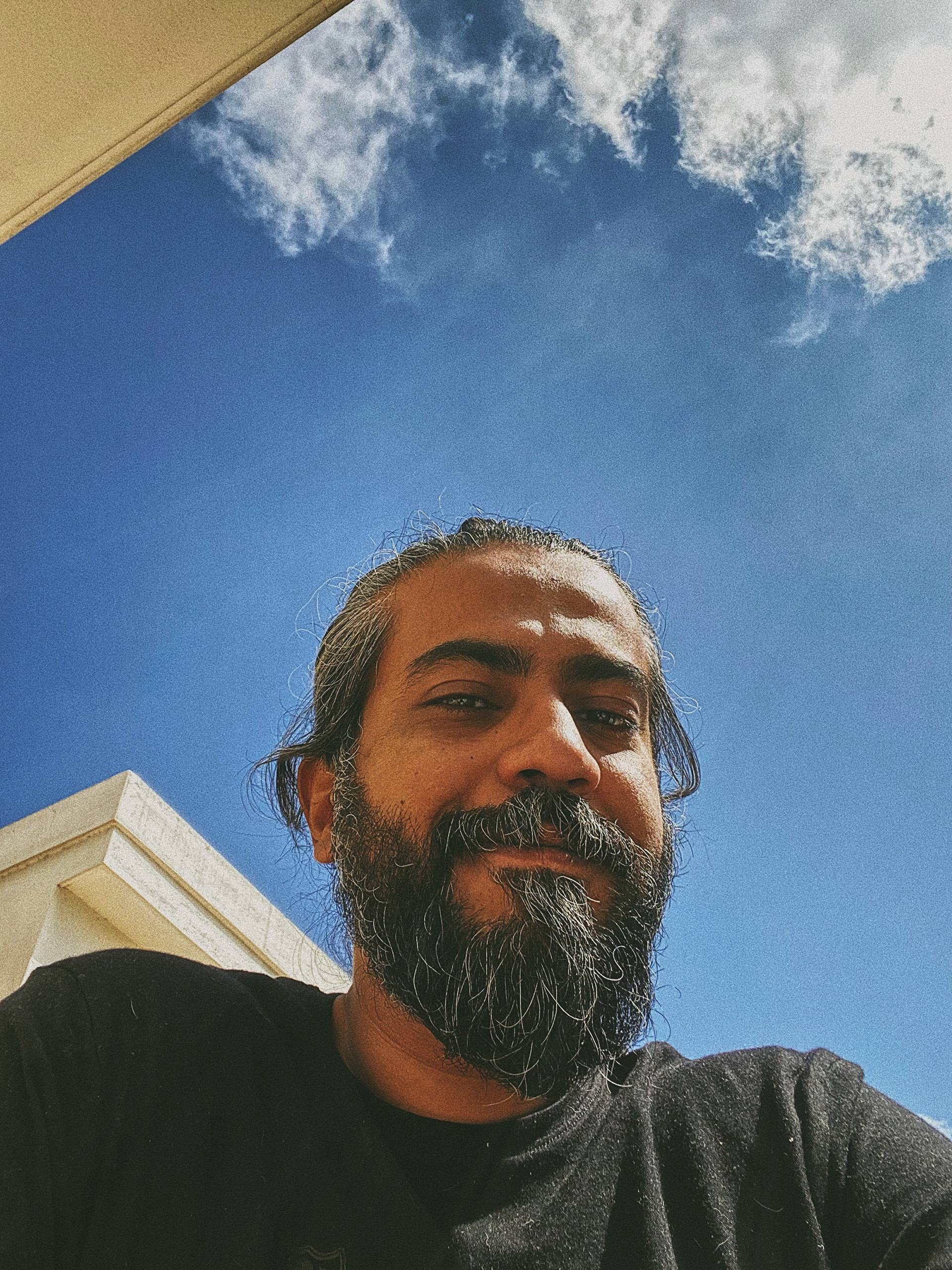 Harris Backer began an academic year in an MBA course, but then miraculously ended up with a Master's degree in Visual Communication from somewhere in the United Kingdom, next to a nice pub. A movie binge involving Baraka and Koyaanisqatsi, drove him to make moving pictures. 
He has, since 2003, built quite the folio as a commercial cinematographer and photographer, working with advertising agencies, production houses, and brands. All while designing and building websites. Designing album covers and art for Grammy award-winning musicians among many other greats. Touring with musicians and shooting music videos. Creating brand identities & packaging design, and having exhibitions of fine art photography work.
His roots in Music & Graphic Design lend him the aesthetic and a keen eye for detail and "Feel". Beer, funky jazz and that new camera rig get him going. 
After 18 years in Bangalore, he currently lives in Kochi and can be seen traveling between the hills and cities to collaborate with like-minded artists and creators.