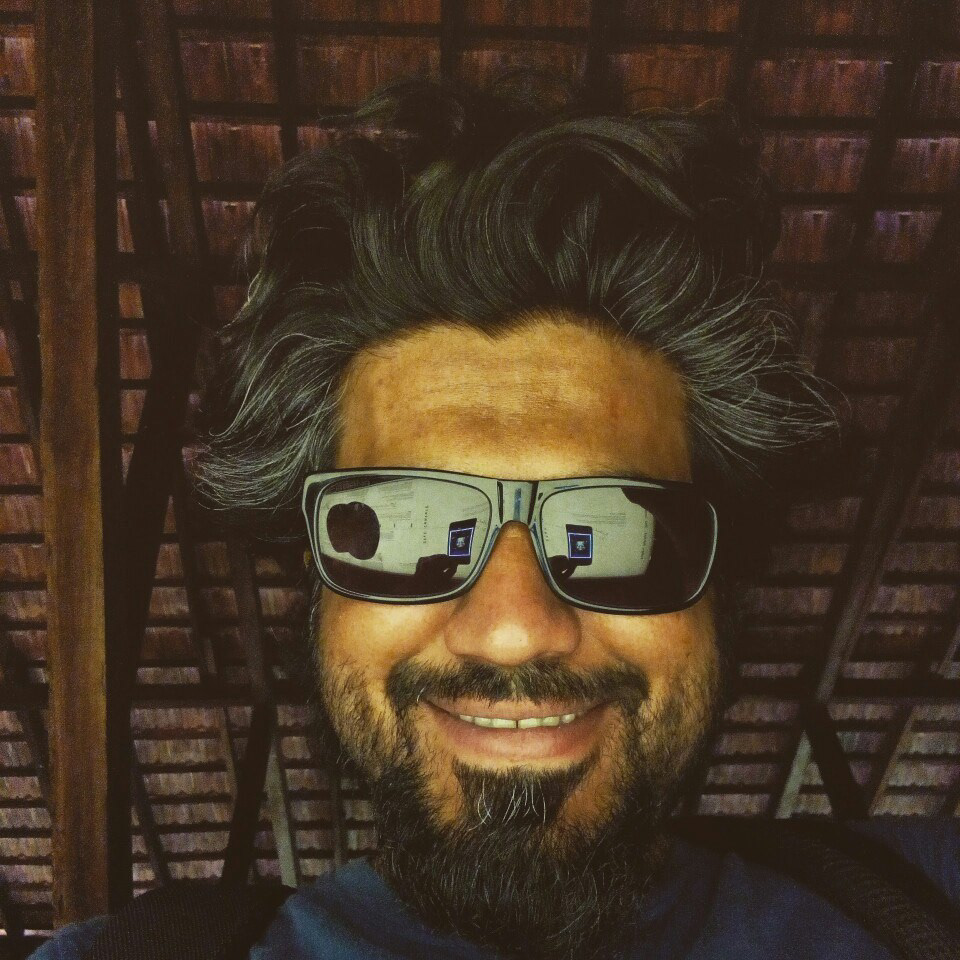 Harris Backer began an academic year in an MBA course, but then miraculously ended up with a Master's degree in Visual Communication from somewhere in the United Kingdom, next to a nice pub. A movie binge involving Koyaanisqatsi and Baraka, drove him to make moving pictures. 
He Directs, shoots and edits most of his projects. He has, since 2005, designed and built websites, designed album covers, shot music videos and toured with musicians, created brand identities & package designs, had exhibitions of fine art photography work, all the while building quite the folio as a commercial cinematographer and photographer. 
His roots in graphic design lend him the aesthetic and a keen eye. Beer, funky jazz and that new camera rig get him going. HE CURRENTLY LIVES IN BANGALORE AND runs wabi sabi creative, a collaborative space for like minded artists and creators. 
hbacker@gmail.com |