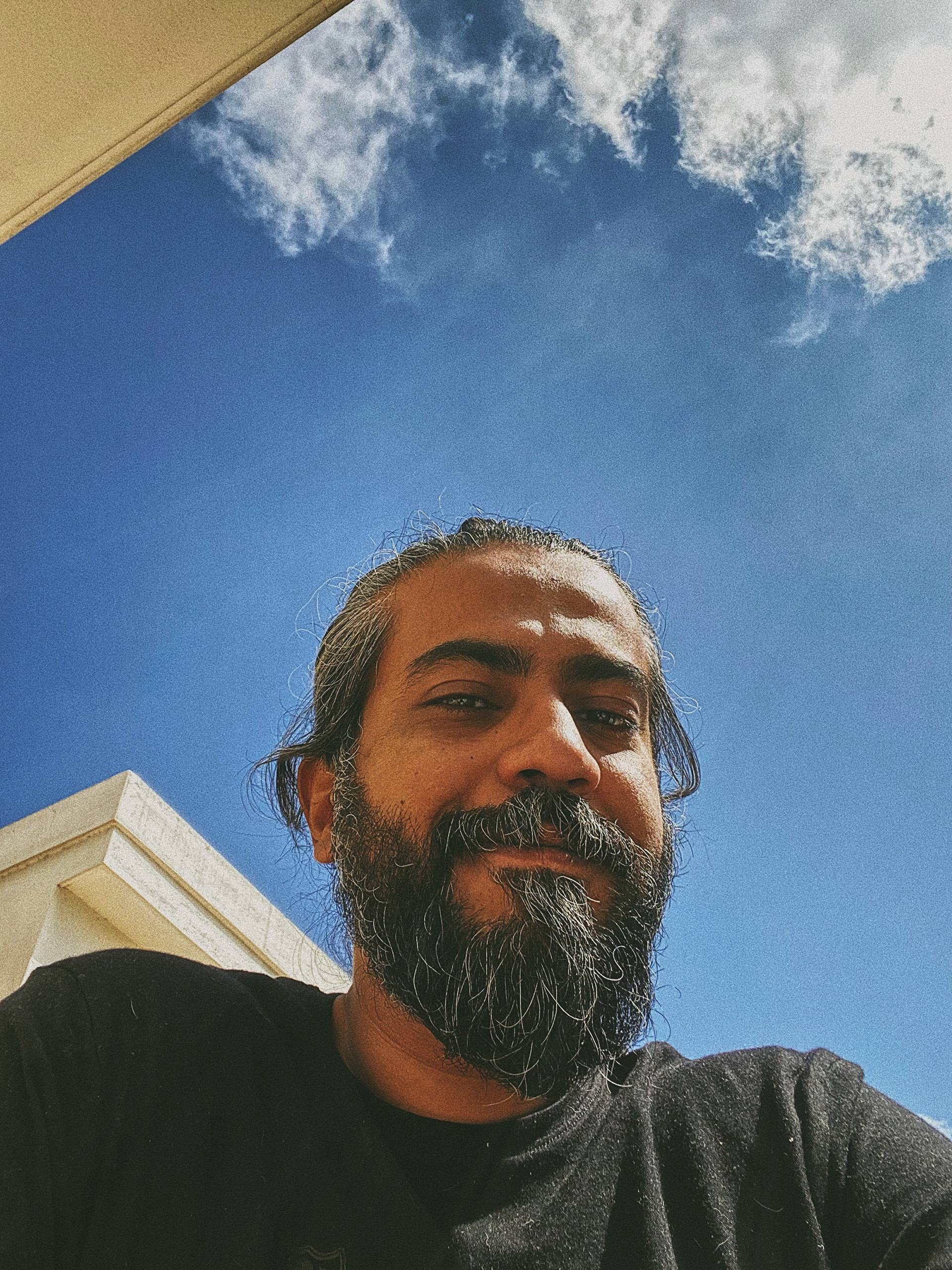 Harris Backer began an academic year in an MBA course, but then miraculously ended up with a Master's degree in Visual Communication from somewhere in the United Kingdom, next to a nice pub. A movie binge involving Baraka and Koyaanisqatsi, drove him to make moving pictures. 
A seasoned professional with over 18 years of experience in the visual storytelling industry. A man of many talents - a visual storyteller, musician, gearhead, and DIY enthusiast, all rolled into one. With a Master's in Visual Communication from Birmingham City University, he's got the chops to make your brand shine, whether behind the camera or in the editing suite. 
With over a decade of experience in producing content, he has a wealth of knowledge in bringing a project from concept to completion. He has worked on projects in a diverse range of industries, including fashion, automotive, food, architecture, documentary, and feature films. He has created brand identities & packaging design, designed and built websites, designed album covers for Grammy award-winning musicians, shot music videos and toured with musicians, and held exhibitions of fine art photography work.
When he's not working on commercial and advertising projects, you can find him fidgeting with his latest camera acquisition, or trying to figure out how to brew the perfect IPA. He's an avid nature lover, and can't wait to head out to the forest whenever he can. 
With Harris on your team, you're not just getting a cinematographer and photographer, you're getting a creative partner who's ready to bring your vision to life.